Are you ready to cause a ruckus?
Following the 2016 election, you reached out to say there was (is) a great need for convening and supporting the activism work of adult women, too.  You are already calling senators, sending postcards, donating. But you want to do more. You are not alone. This is a chance to bring together, in coalition, the many women in our state who've thought to themselves, "I can't just sit here. I need to do something."
In the vein of our Girls Coalition Groups, we offered ongoing Women's Action Groups. These groups, facilitated by trained Hardy Girls adult muses, focused on educating ourselves and taking action on the issues that matter most to women and girls. Each group focused on a specific issue that is most relevant to them.  Topics could include but are not limited to: combatting street harassment, sexualization of girls and women in the media, access to reproductive health, human rights, and children's rights.  Whether you want to make change on a local level or advocate nationally, this is your opportunity to act. Groups were open to women of all walks of life and political leanings.
From March – December in 2017, over 100 women met monthly from Portland to Bangor. We were thrilled with their engagement and look forward to hearing all that they are doing in our communities.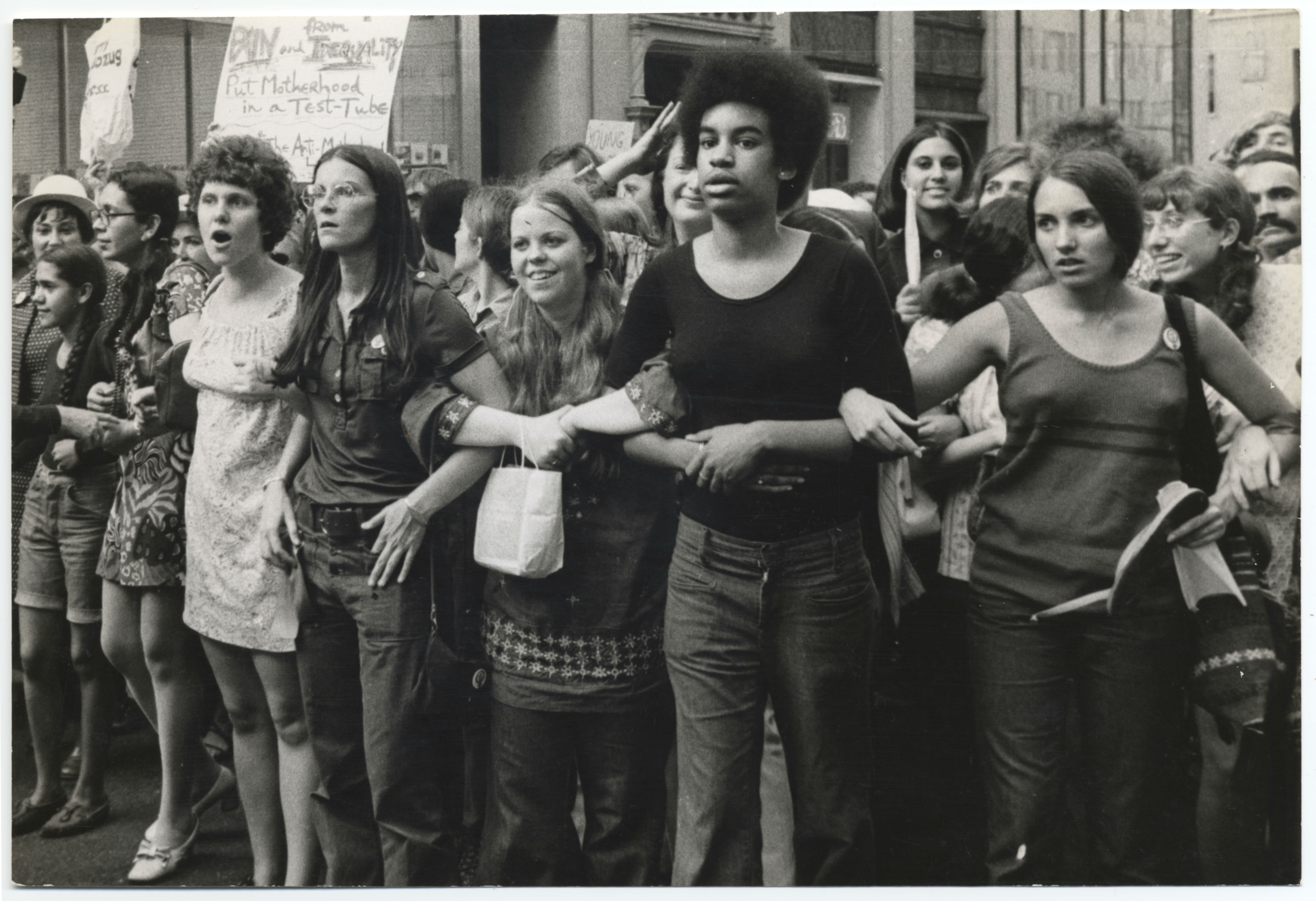 Inclusivity Statement
Interested people who self-identify as female may participate. This includes people who were not assigned to the female sex at birth, but live and identify as female now. It also includes people who are legally assigned to the female sex, but who identify as transgender or gender fluid.